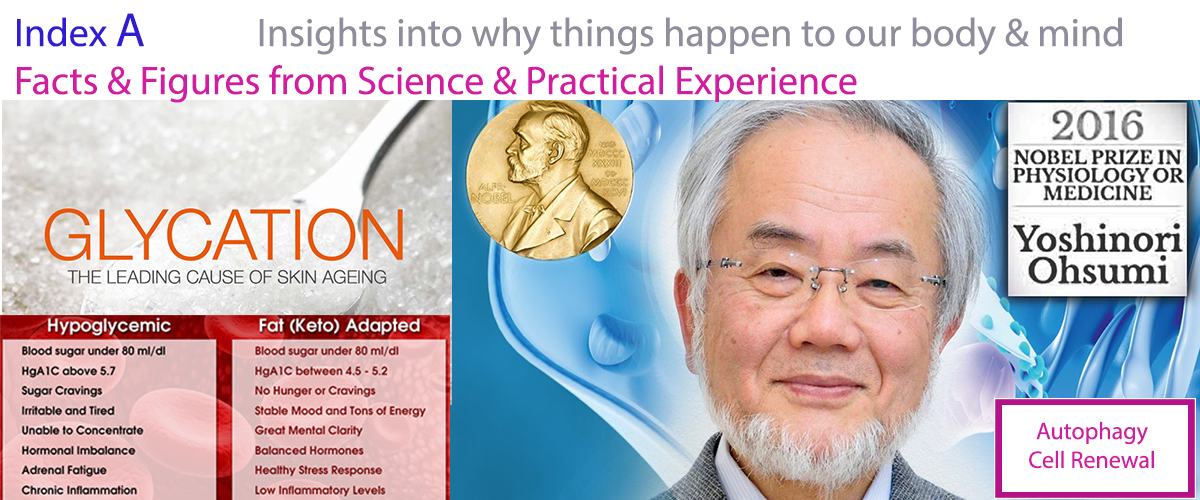 First of all A BIG WELCOME,

I do not seek to tell anyone anything, I only seek to be supportive in an honest and beneficial way.

We show you the science, test the science and pass the results to you.

Thank you for becoming a member.

Marcus Pearson.
Intro and overview: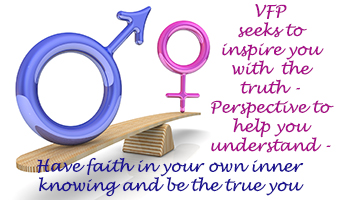 VFP has done all the hard research for you . . .
As a member of VFP you will have access to honest and clear facts. These will be a combination of insights from scientific research and practical experience from people all over the world, and hopefully from our own members as they contribute their wisdom.
All the insights within the members section, including:
All originate from our FREE HOLISTIC DIGITAL NEWSLETTER – www.juice60777.co.uk

At Juice60777 we invite people to ask themselves why they do something.
The members section of VFP then provides all the details of what, how & when to support the why.
JUICE60777 is ALSO the name we have given to our ULTIMATE PRODUCT – THE ELIXIR OF LIFE.
As a member of VFP you will benefit from the FREE snippets, prompts and reminders that we send you from juice60777.
Thank you again for becoming a member.
More details are available in our category listings below.