VFP#1- LiCrON / Regeneration or LiCrON for short, is a family (household) programme that is part of VFP – Vibrational Frequency Programming from Be Super Ltd.
It costs £216.00 per household.
Whilst it may be adopted as an ongoing 'lifestyle approach' it takes 9 – 12 weeks to change your behaviours – so this is the minumum amount of time you need to focus with it.
LiCrON is your "Be Super Healthy Guide" –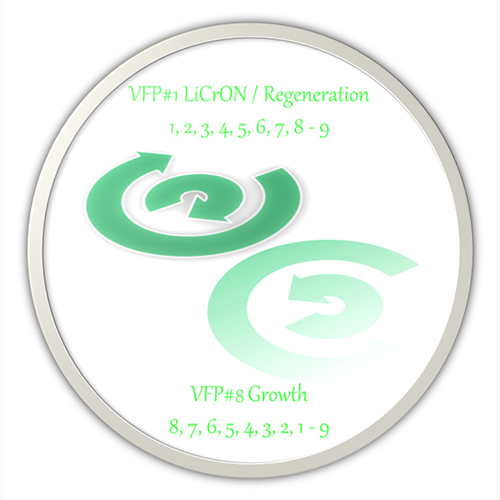 The Programme will create natural patterns and cycles of healthy eating, resting, sleeping and exercising – not just for a few weeks or months but for years.
The Programme is available online at www.superfoods4u.co.uk