The LiCrON Health Programme is a family (household) programme that is part of VFP – Vibrational Frequency Programming from Be Super Ltd. It makes so much sense for everyone in a household to eat and exercise  together – it makes it more practical, social and more cost effective.
When you focus on health then your body will change accordingly. With LiCrON, if you need to shed a few pounds – you will do; if you need to put a few pounds on – you will do. The LiCrON Programme allows you to be the natural you – the fit, healthy you, perhaps, the you that has been hidden for a while – emotionally and mentally as well as physically.
The LiCrON Health Programme is NEW and DIFFERENT – BECAUSE IT WORKS LONG TERM – WOW – that's a brave statement – because we 'action the research evidence from Public Health England'; by providing ongoing professional support on key aspects of health and fitness regulation and maintenance.
The LiCrON Programme will create natural patterns and cycles of healthy eating (and exercise). It will allow energy to flow and it will harmonise your physical body with positive mental and emotional thoughts and feelings that will.automatically support you to be the greatest version of yourself not just for a few weeks or months but for years.
"We believe that The LiCrON Programme is the healthiest eating guide in the world"
– because it focuses on Low Insulin (low sugar), Calorie Restriction, Optimal Nutrition. It provides insights on what to eat, when to eat and why you should eat – you DO NOT NEED TO SEARCH ANYWHERE ELSE FOR HEALTHY FOOD GUIDANCE FOR YOU AND EVERYONE YOU KNOW – simply read on . . .
Why EVERYONE should consider

LiCrON

as a lifestyle choice:
We want you to enjoy life on the programme by being healthy 95% of the time. The other 5% we want your body to cope with stress – this will involve eating 'what you really should be avoiding' (this is called hormesis and is a crucial principle of health) – this approach we use is like 'YIN and YANG':
How long does it take to make a difference to your health and wellbeing?
You need 2-3 months of strictly following The LiCrON Health Programme to improve your physical appearance and improve your mental and physical health – and 9 weeks (every day for 9 weeks to change your healthy behaviour for the better). We will induce your RF (Reticular Formation) to support your new positive patterns/cycles of healthy eating and drinking.
Once you know the programme you will stay on it for life – the truth is (even if you go crazy for a few weeks or months) – you are going to have all the insights you need and the knowledge that it works, to get back on track quickly and easily – FOR FREE.
Superfoods 4U Online: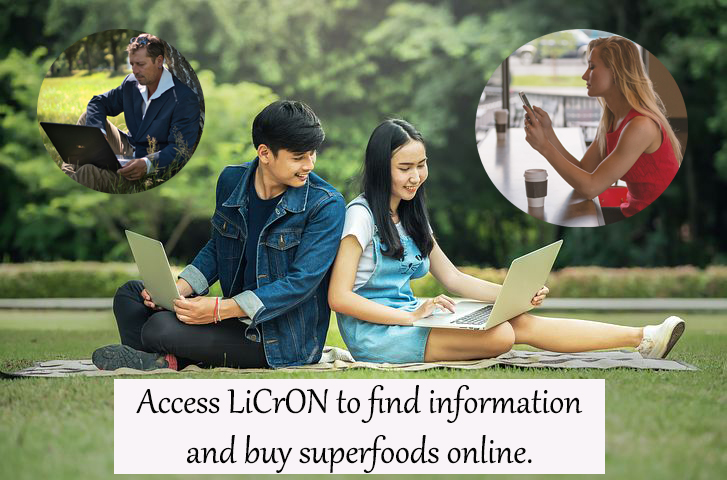 The LiCrON Health Programme has incredible lifestyle benefits for you and your family. In addition to any weight loss or body transformation you desire, you can access insights and buy superfoods online 24/7. You can access support from pdf documents, web pages, our Youtube video's and you can personally chat online or on the phone with the founders  – yes real people supporting you!
You will always be able to speak directly with the founder and hopefully other guides whi have experience of The LiCrON Programme.
If you have any questions before starting simply ring Marcus Pearson – 07931 326 164
The LiCrON Health Programme may be accessed at any time from anywhere. It is easy to follow and easy to do – anywhere and anytime!
Practical Support is also available:
Events & workshops & taster sessions are also available to you (subject to covid-19 restrictions) and are used to provide information and face to face support on a personal basis. People benefit most when they have a physical and mental challenge to overcome- especially when the reward makes them feel positive with themselves and others.
Our 'Local LiCrON Programmes' run for 12 weeks and will literally change your physical being – ring Marcus for details of the next start dates.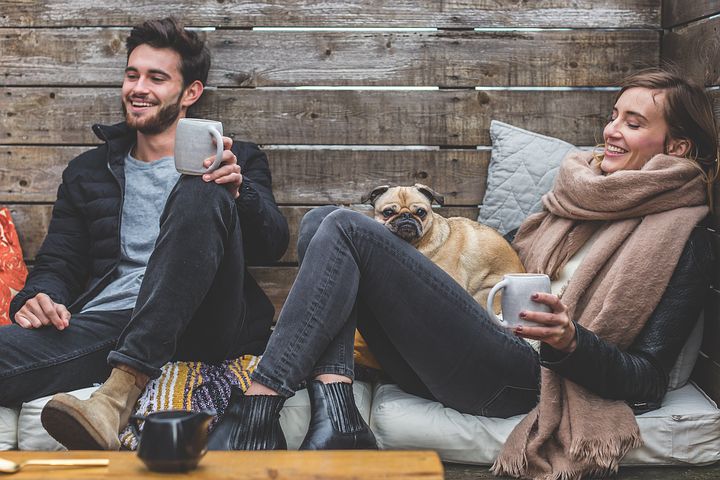 You can taste and experience what we provide and meet the founders and others who are tuned in at special introductory events.
Speak or text Marcus Pearson to find out more – 07931 326 164
Underlying Principles of The LiCrON Well-being Programme.
The following information is quite detailed (and we have no excuses for the unusual words and phrases; it is provided for those who seek detail and the truth – we provide the best and we 'live and breath' what we do – because it is part of who we are . . . what we do and provide is both scientifically tested and approved AND has been used for years by the founders and many healthy people – BEFORE YOU READ THE DETAIL BELOW, JUST LOOK AT THE INCREDIBLE AMOUNT OF DETAILED SUPPORTING INFORMATION YOU GET WITH THIS PROGRAMME – Click here for details of what you get.
Underlying principles –
'Yin Yang', 'Hormesis',  'Autophagy', Antifragility' & 'Sarcopenia Prevention'
These will be covered in more detail later, – as a summary however –
The LiCrON Programme promotes: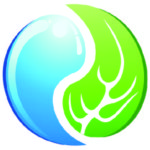 A Yin Yang Energy system that alternates between glycogen and ketones (Intermittent Ketosis).
Hormesis support of natural anti-inflammatories for antifragility.
Natural optimisation of Autophagy (the natural removal & renewal of unhealthy & dead cells).
Sarcopenia prevention via loss of muscle atrophy,  fat accumulation & hormonal balance.
The LiCrON Health Programme involves following beneficial pathways such as:
Intermittent Fasting (to deplete your glycogen, support hormesis and autophagy).
One of the most beneficial insights provided by The LiCrON Well-being Programme is from the founder. He has undertaken Intermittent Fasting for 4 consecutive years and it is now a lifestyle for his entire family. Timing is everything . . .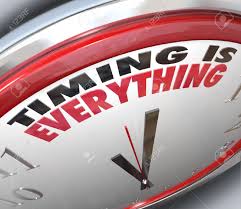 Additional Insights are also a crucial part of the jigsaw . . .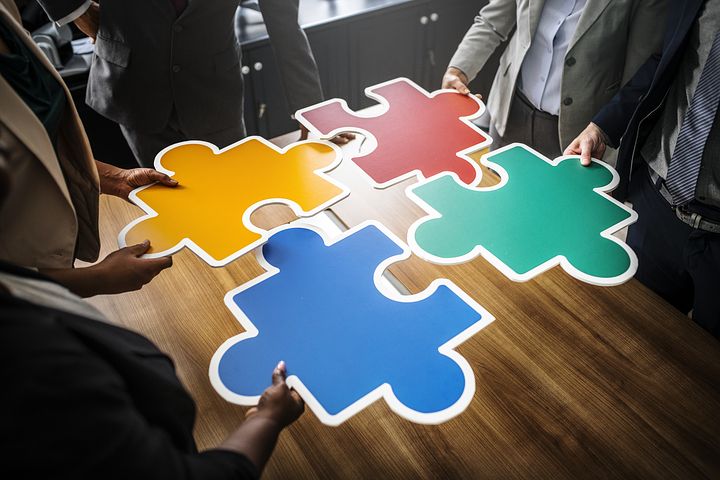 The consumption of Low Carb & Low Energy Dense Foods.
The burning of triglycerides;
the sparing of muscle
and
nutritional anti-inflammatories.
The jigsaw also involves eating raw and predominantly high frequency foods. These are mainly alkaline High Frequency Foods (HFF's).
Other foods may also be taken and cooked depending on the choices of the individuals.
The LiCrON Programme starts burning body fat to deplete your liver glycogen in a fasted state, preferably with some exercise and then continuing with LiCrON food.
Nutritional Data regarding The LiCrON Programme:
The facts revealed after intensive research . . .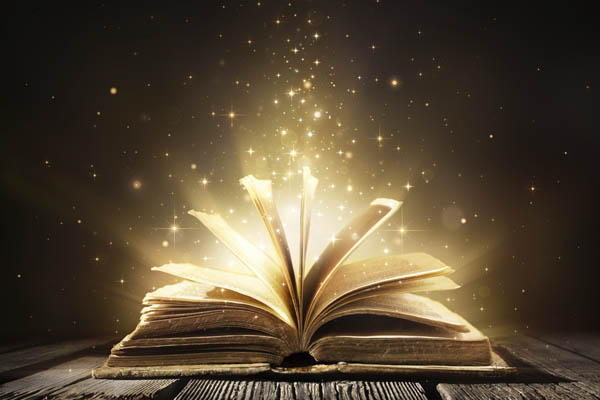 The Nutritional Data relating to The LiCrON Programme will vary considerably
depending on how it is modified from it's basic and Ultimate Form.
It is based on what we have called
The Ultimate List of Primary Foods.


These consist of the minimum amount of food required to provide an individual with at least 100% of all the vitamins, minerals and amino acids needed per day 
(based on the 2016 figures provided by the UK Government). (*0)
This also includes natural antioxidants.
Nutritional Data for The Ultimate List of Primary Foods (ULPF)
(* – This is a reference that is provided as a link at the end)
The LiCrON Programme is low energy dense (this is good) and supports fat loss and the removal of low level inflammation. (*1)
Research studies (*2) indicate that consuming a low-energy dense diet helps people lower their calorie intake. At the same time, eating low-energy-dense foods helps people control their hunger and maintain feelings of satiety. This is the feeling of fullness and satisfaction experienced at the end of a meal.
Satiety and hunger control are important for long-term weight loss, satisfaction and compliance with an eating plan.
Energy Production (according to Gov. Relevance)
The energy intake on the LiCrON Programme, in terms of kcal/kj is only 42% of Gov. Figures – is this a problem?
In 2017 the mean BMI for men was 27.6 and the mean BMI for women was 27.8 (*3)
This means that as a Nation we are overweight. (*4)
You can calculate your own BMI – (*5)
Health and data – our programme is better than what the Government says is healthy:
If you are overweight or obese or suffer from health problems such as high cholesterol or high blood pressure or type 2 diabetes and you consume only 821kcal per day (as you would following this basic programme – you can increase this – and we show you how), however, even on what appears such a low calorie intake, you will improve your health (*6) and need not suffer from a loss of energy. (*7)
The LiCrON Programme may also be used by those who have a very low BMI.
"Autophagy recycles protein as substrates for energy" – meaning even those with a very low BMI can remain energised on a very low calorific intake. (*8)
Fats are 74.2% of Gov. Figures and Carbs and Sugar are only 7% of Gov Figures.
Fibre is 85% and Protein is +164% above Gov. Figures
The protein level is actually 67.4g per day or 25g more than the Gov, recommended levels.
So – Do Government Guidelines / Figures make you healthy?
Consider taking 18 mins out of your life to check out this scientific fact about the OFFICIAL GUIDELINES –
Recent studies have indicated that the Gov figures may not be sufficient for muscle mass and strength maintenance. (*9)
This is especially relevant with an ageing population. New research indicates that
consumption of two to three meals a day, each containing 25-30 g of high-quality protein, is optimal for the stimulation of 24-h muscle protein synthesis (MPS) in healthy adults – and most people can benefit and gain muscle with just one 25-30g meal per day.
This makes The LiCrON Health Programme a perfect choice for our future health.
Medical science supports all aspects of our programme (even when it differs from Government information):