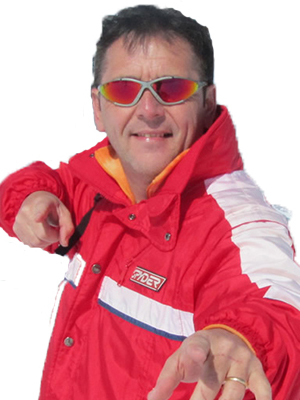 If you have not already done so, please friend me at my new holistic facebook page – Marcus P Diddly Dacious –

You can access more detailed insights at my members section – click here to join.
You can also access insights and take part by attending my live events, seminars, webinars and local action groups – read on . . .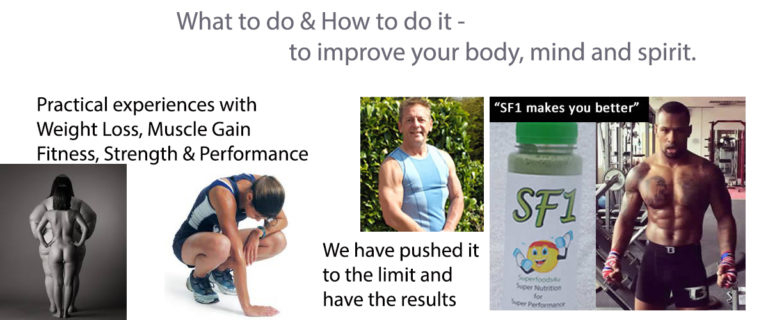 Event details – Venue, dates and times:
#1 Nutrition, health, fitness and wellbeing events. These events will be followed up with a programme of between 4 and 8 weeks (subject to the requirements of those attending).
These initial EVENTS ARE FREE and outline key insights about Nutrition, health, fitness and wellbeing – in fact you may ask me about anything – including spiritual matters.
THE INSIGHTS WILL BE ILLUMINATING, HOWEVER, THEY MAY CONFLICT WITH WHAT YOU BELIEVE:
IF YOU WANT TO BE THE BEST THEN YOU MUST SEEK THE TRUTH –
SO MAKE SURE YOU ATTEND ONE OF THESE FREE EVENTS – AND KEEP AN OPEN MIND AS IT MAY CHANGE YOUR LIFE:

Many of the insights are underpinned by recent cutting edge scientific evidence and are also supported by practical experiences from myself and others around the world. If you want to focus on improving your health, balancing your hormones and maximising the physical performance of your mind and body, then these events are for you.
If you want to know the purpose of life, or what to focus on as a priority; if you want to understand about The Law of Attraction and the principle of cause and effect then these events will illuminate your journey in life. The insights will help anyone wanting to balance physical exercise (cardio and strength) with nutrition. It will be of interest to Personal Trainers, Beauty Specialists, Therapists and anyone interested in health and fitness.
Perfect for anyone supporting the elderly – especially anyone in care.
If you support someone over the age of 50 with independent living, especially someone in a care facility, or simply older parents / grandparents / great grandparents – then these events will be of significant benefit – more details here.
The events will also provide insights on stress, sleep, hydration, supplements and meal replacements, intermittent fasting, low carb lifestyles, vegan lifestyles and paleo lifestyles including nutritional ketosis and, perhaps the most important aspect of all – autophagy!?!
Perfect for anyone supporting young people.
If you are a parent, carer, support worker or anyone interested in the future of young people, then these events will be of interest for you. They are action based, require very little to get going and are not reliant on funding, furthermore, they are not restricted by anyone saying you have to do this or do that.
The venue, date and times will be confirmed shortly.