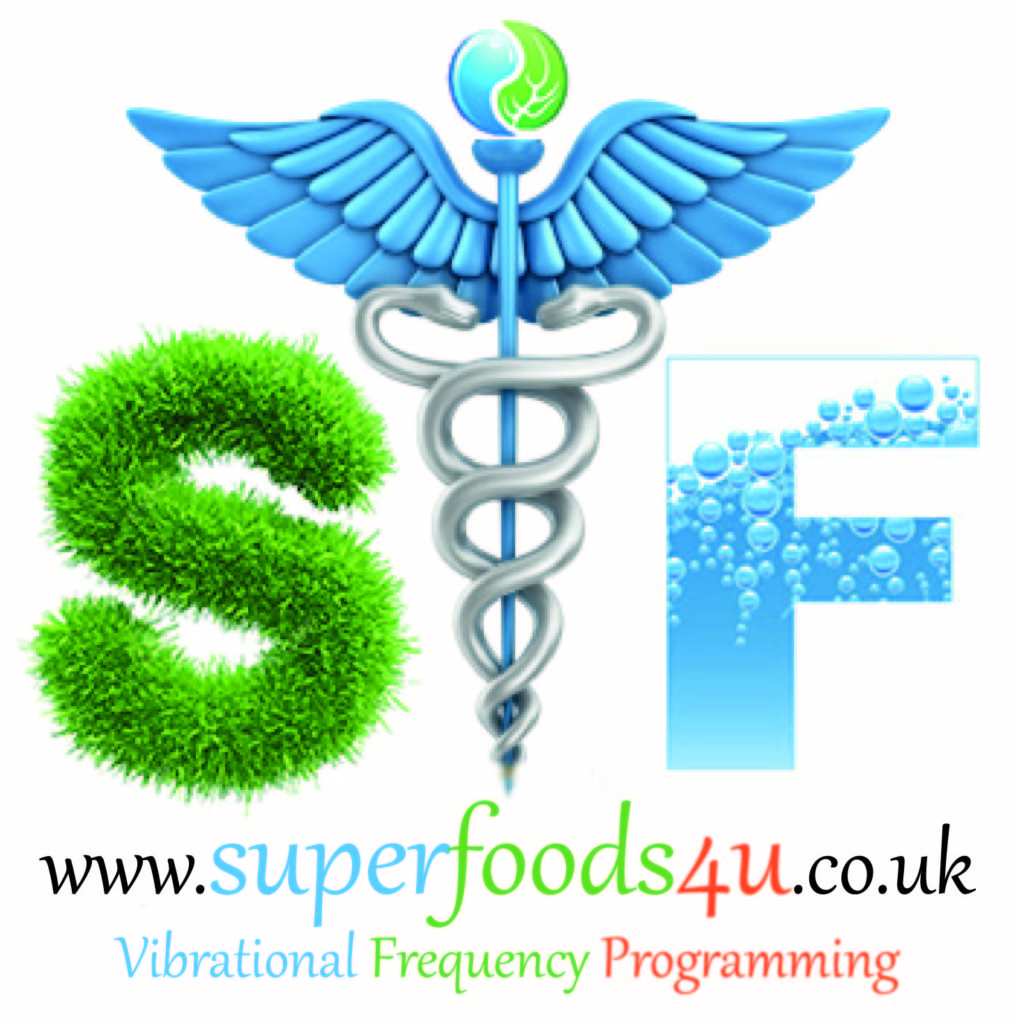 Index:
The index below provides a summary of what we do and where to find more information.
 Superfood products: We blend and distribute a range of Superfoods, Elixir's and Super-water (molecular hydrogen).
 

Well-being Programme

: We have our own holistic well-being programme called Vibrational Frequency Programming (VFP). It is a members only programme  that provides an opportunity to retune your body, mind and spirit.

 Click here for more information on VFP.
 Click here to tune in.

 

Health & Nutrition Programme:

We have our own health and nutrition programme called LiCrON. It may be used for weight loss or body transformation.

 Click here for more information on The LiCrON Programme.
 Click here to tune in.

THRIVE Re-tuning Programmes: We have our own re-tuning programmes for human beings to thrive together. These involve face to face physical interaction of body, mind and spirit to maximise true communal purpose at the highest frequencies.

 Click here for more information.
Click here to complete an application form.

 

Workshops / Events / Celebrations and Unearthings:

 We run workshops, events, celebrations and unearthings with like minded beings.

 Click here for more details.
Any queries please Ring Marcus Pearson – 07931 326 164
About Superfoods4u – 
Where are superfoods4u based and what area's do we service?
Superfoods4u is a family business based in Rochdale, Manchester, England, UK.
We provide all our products and programmes online and deliver on a worldwide basis.
We are all connected and there is no limit to the extent that we may all tune in and benefit.
Our focus is family – our family and you!
The founder is Marcus Pearson and he is assisted by his wife Sharon and his youngest daughter Morgan – they are all into health, fitness and well-being.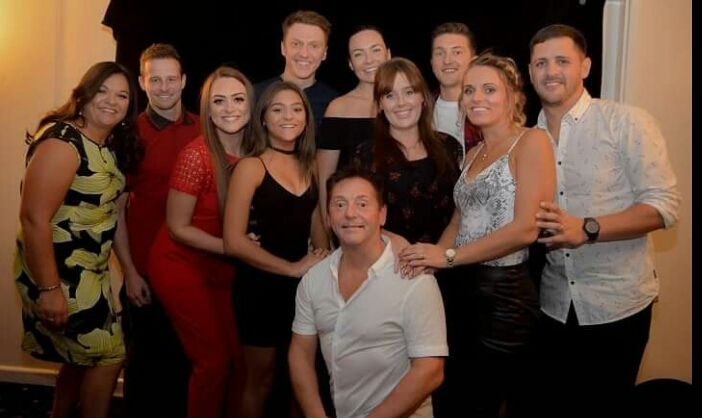 Holistic critique:
Our own family provide critique on what we do and we listen and respond to try and be more balanced and holistic. Our other children their partners and our wider family all contribute constructively to ensure the products and insights are discussed and critiqued. The family includes a Doctor, Physiotherapist, Occupational Therapist, Mental Health Energy Therapist (Accredited as an Advanced Practitioner in EFT, (Emotional Freedom Technique) a Master Practitioner in NLP, (Neuro Linguistic Programming), Hypnotist, Reiki Master with an Advanced Diploma in Diet & Nutrition), Family Relationship Therapist, Sports Scientist and Science Teacher, Sports Coach and Fitness Instructor, Youth Mentor, Professional Footballer, English Teacher, Project Manager, Childcare Specialist and a Juvenile Social Worker.
PLEASE READ ALL THE FOLLOWING:
In 2013 we changed our lifestyle for the benefit of ourselves.
We now believe that the way we eat, exercise and live (as individuals and as a family) has improved us in mind, body and spirit.
AS A FAMILY WE ARE SO PLEASED WITH HOW WE FEEL – WE WANT TO SHARE IT WITH EVERYONE – BUT ESPECIALLY WITH YOU.
What we want is for you to join us and support yourself and your own family.
Please support your family!
What we offer is of benefit to infants, children, teenagers and the whole family.
We support performance athletes, combat professionals & everyone involved in life!
We support the elderly and those wanting or needing to improve the quality and longevity of life.
Furthermore –
Superfoods4u are philanthropists!
Our purpose is to increase the number of individuals, families and communities that function together on a holistic and philanthropic pathway.
20% of our product sales & 50% of our programme donations
goes towards our THRIVE Re-tuning Programmes and our Workshops / Events / Celebrations and Unearthings.
We would value your support with this!
(Please contact Marcus for more details).
Thank you for reading this.
Kindest Regards,
Marcus Pearson (aka P Diddly Dacious) – Founder
FREE VERSION OF VIBRATIONAL FREQUENCY PROGRAMMING (VFP)
I CALL IT MY VERY FRIENDLY PROGRAMME (MY FACEBOOK PAGE)
PS. I want to encourage people to join me for regular contact and positive posts at my facebook page. I will be posting up free snippets of wellbeing information to try and support people.
As a thank you for being my facebook friend and engaging in positive chat I will reward you. I am prepared to provide you with discount from the cost of the main Vibrational Frequency Programming Membership and from Membership of The LiCrON Programme..