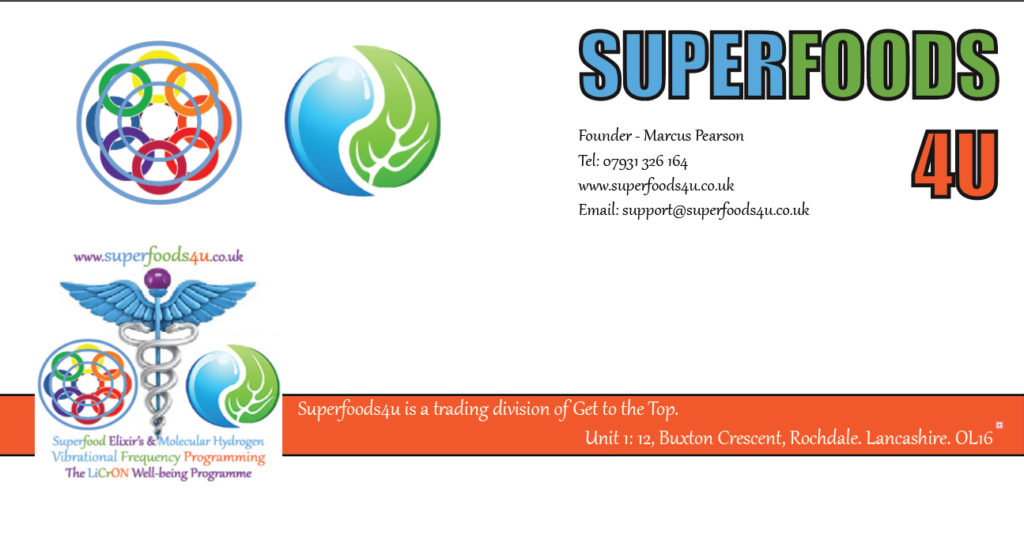 Personal contact with the founder – our personal touch . . .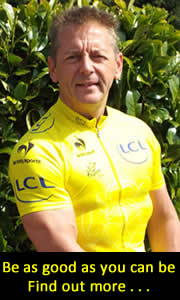 Superfoods4u is a trading division of "Get to the Top" (run by Marcus Pearson).
I am personally providing you with an opportunity to discuss your thoughts with me – phone me for a chat before you join, to discuss your progress or to discuss the products.
If you are interested in raising money for yourself, your business or to support a community organisation or good cause, then I would be delighted to chat and even meet up with you.
You may ring my number directly from a mobile phone.
Marcus Pearson – 07931 326 164
Alternatively, you may prefer contact via facebook – I am not a great user / fan of facebook, however, as from January 2020 I will be using it every day to 'tune in to those who do use it'.