Marcus Pearson AKA P Diddly Dacious lives in Rochdale, England. He is a happily married man with five children and three grandchildren (and growing). He has written two books on the Purpose of Life. These were written after he claims to have been 'enlightened' in 2013 and he has had subsequent enlightenments since. Everything he does and how he lives is underpinned by his desire to help others become enlightened.
He has worked in a supportive environment all his working life. As a contract work study engineer, management consultant, entrepreneur, sports coach, instructor and mentor for children, young people and adults. For the past ten years he has also focused on digital marketing, health, nutrition and exercise. Marcus has developed his own range of superfoods and his own holistic approach called Vibrational Frequency Programming.
He only writes about what he has experienced, however, he cross references it with perspective from others around the world to try and remain balanced. He has no desire to influence, only to provide insight.
Latest posts by PDiddlyDacious (see all)
The LiCrON Health Programme is a family (household) programme that is part of VFP – Vibrational Frequency Programming.
The LiCrON Health Programme focuses on energy production, longevity and most importantly the retuning of cells (changing of numbers and frequencies) in your body and mind!
Benefits for all members:
We want you to enjoy life on the programme by being healthy 95% of the time. The other 5% we want your body to cope with stress (this is called hormesis and is a crucial principle of health) – YIN and YANG:
You need 2-3 months of strictly following The LiCrON Health Programme to improve your physical appearance and improve your mental and physical health.
The LiCrON Health Programme is part of VFP and this has incredible lifestyle benefits for you and your family. In addition to any weight loss or body transformation you desire, VFP provides ongoing insights and support every month for as long as we envisage.
You will always be able to speak directly with the founder –
Marcus Pearson – 07931 326 164
The LiCrON Health Programme and VFP may be accessed at any time from anywhere.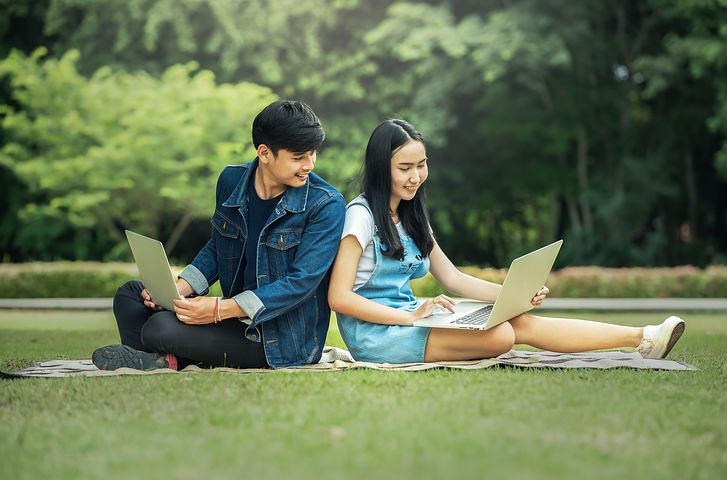 It is easy to follow and easy to do – anywhere and anytime!
Practical Support is also available:
Events & workshops & taster sessions are also available to you and are used to provide information on a personal basis and on a physical basis.
They can be as relaxed or as formal as you want them – you can even bring your dog.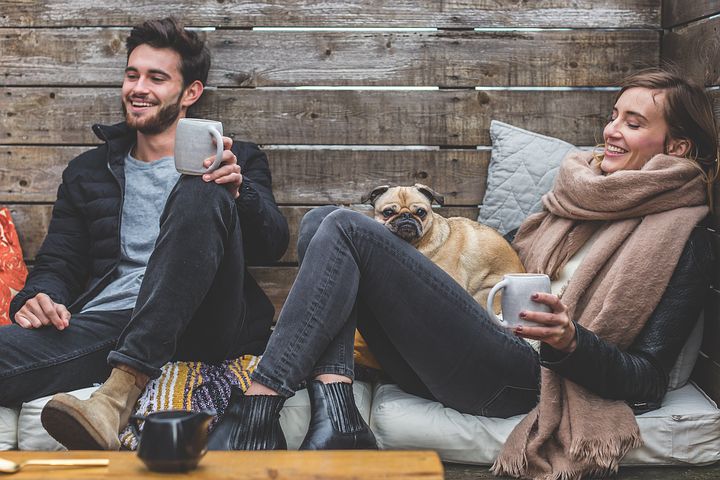 You can taste and feel the products and meet the founders and others who are tuned in.
These are run locally in Rochdale and throughout the UK.
They are also online so anyone can view and join in.
Verbal or text – – Marcus Pearson – 07931 326 164
you may speak or message with the originator of the programme directly – Marcus Pearson (aka P Diddly Dacious).
Underlying Principles of The LiCrON Protocol.
These unusual words will become clear and understood (don't worry about not understanding them at first).
Underlying principles –
'Yin Yang', 'Hormesis',  'Autophagy', Antifragility' & 'Sarcopenia Prevention'
These will be covered in more detail later, – as a summary however –
The LiCrON Protocol promotes: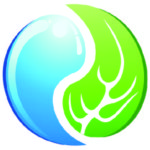 A Yin Yang Energy system that alternates between glycogen and ketones (Intermittent Ketosis).
Hormesis support of natural anti-inflammatories for antifragility.
Natural optimisation of Autophagy (the natural removal & renewal of unhealthy & dead cells).
Sarcopenia prevention via loss of muscle atrophy,  fat accumulation & hormonal balance.
The LiCrON Health Programme involves following beneficial pathways such as:
Intermittent Fasting (to deplete your glycogen, support hormesis and autophagy).
One of the most beneficial insights provided by The LiCrON Protocol is from the founder. He has undertaken Intermittent Fasting for 4 consecutive years and it is now a lifestyle for his entire family. Timing is everything . . .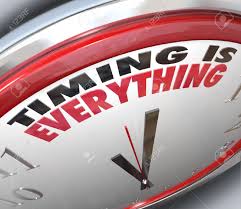 Additional Insights are also a crucial part of the jigsaw . . .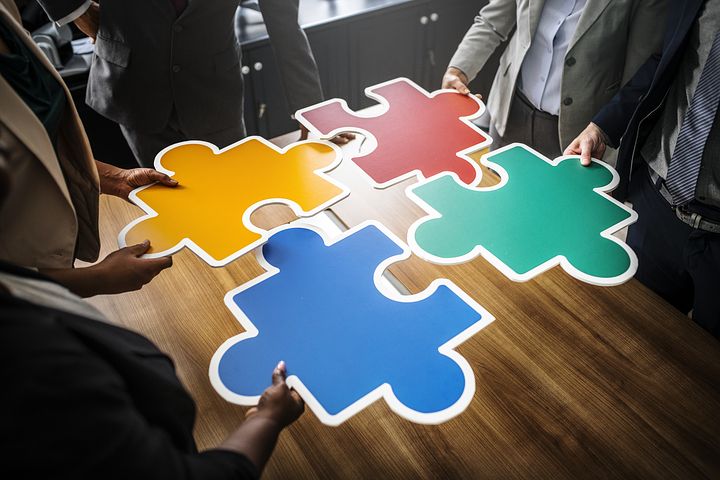 The consumption of Low Carb & Low Energy Dense Foods.
The burning of triglycerides; the sparing of muscle and nutritional anti-inflammatories.
The jigsaw also involves eating raw and predominantly high frequency foods. These are mainly alkaline High Frequency Foods (HFF's).
Other foods may also be taken and cooked depending on the choices of the individuals.
The LiCrON Protocol starts burning body fat to deplete your liver glycogen in a fasted state, preferably with some exercise and then continuing with LiCrON food.
Nutritional Data regarding The LiCrON Protocol:
The facts revealed after intensive research . . .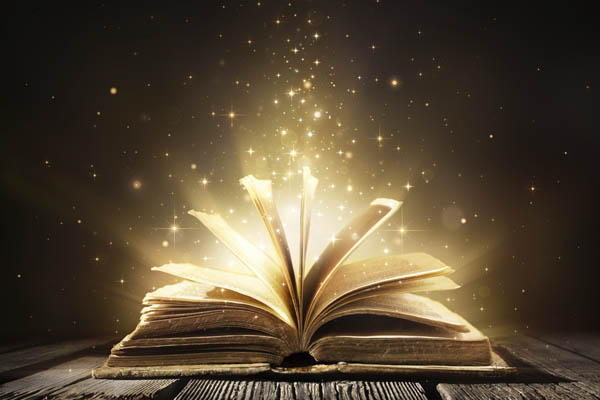 The Nutritional Data relating to The LiCrON Protocol will vary considerably
depending on how it is modified from it's basic and Ultimate Form.
It is based on what we have called
The Ultimate List of Primary Foods.


These consist of the minimum amount of food required to provide an individual with at least 100% of all the vitamins, minerals and amino acids needed per day 
(based on the 2016 figures provided by the UK Government). (*0)
This also includes natural antioxidants.
Nutritional Data for The Ultimate List of Primary Foods (ULPF)
(* – This is a reference that is provided as a link at the end)
The LiCrON Programme is low energy dense and supports fat loss and the removal of low level inflammation. (*1)
Research studies (*2) indicate that consuming a low-energy dense diet helps people lower their calorie intake. At the same time, eating low-energy-dense foods helps people control their hunger and maintain feelings of satiety. This is the feeling of fullness and satisfaction experienced at the end of a meal.
Satiety and hunger control are important for long-term weight loss, satisfaction and compliance with an eating plan.
Energy Production (according to Gov. Relevance)
Energy in terms of kcal/kj is only 42% of Gov. Figures – "low energy dense" – is this a problem?
In 2017 the mean BMI for men was 27.6 and the mean BMI for women was 27.8 (*3)
This means that as a Nation we are overweight. (*4)
You can calculate your own BMI – (*5)
Health and data – our protocol is better than what the Government says is healthy:
If you are overweight or obese or suffer from health problems such as high cholesterol or high blood pressure or type 2 diabetes and you consume only 821kcal per day (as you would following this basic programme) you will improve your health (*6) and need not suffer from a loss of energy. (*7)
The LiCrON Protocol may also be used by those who have a very low BMI.
Autophagy recycles protein as substrates for energy – meaning even those with a very low BMI can remain energised on a very low calorific intake. (*8)
On the LiCrON Protocol:
Fats are 74.2% of Gov. Figures and Carbs and Sugar are only 7% of Gov Figures.
Fibre is 85% and Protein is +164% above Gov. Figures
The protein level is actually 67.4g per day or 25g more than the Gov, recommended levels.
Do Government Figures make you healthy?
Recent studies have indicated that the Gov figures may not be sufficient for muscle mass and strength maintenance. (*9)
This is especially relevant with an ageing population. New research indicates that
consumption of two to three meals a day, each containing 25-30 g of high-quality protein, is optimal for the stimulation of 24-h muscle protein synthesis (MPS) in healthy adults.
This makes The LiCrON Health Programme a perfect choice for our future health.
Medical science supports all aspects of our programme (even when it differs from Government information):